- Ruhr-Universität Bochum
ECR Representatives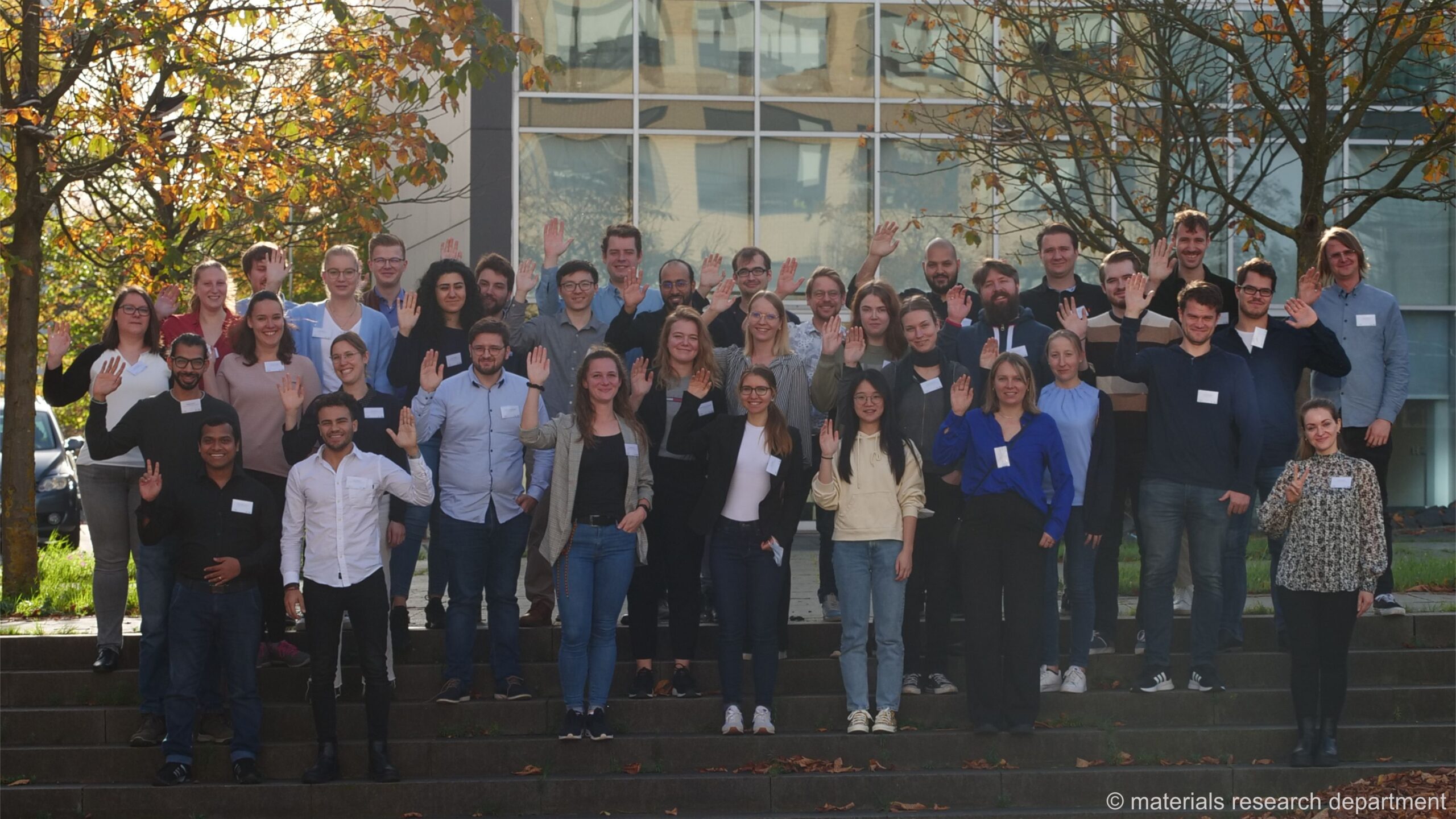 Four representatives from core research fields were chosen to coordinate activities supporting career building of early career researchers in materials sicence at Ruhr-University Bochum in collaboration with the MRD science management.
Sabrina Baha (Engineering/Micro-and Nanosystems)
Louis Becker (Engineering/Mechanics)
Kevinjeorjios Pellumbi (Chemistry)
Isabel Pietka (Physics/ICAMS)
ECR representatives in MRD Board
Additionally to the team of research field representatives, two ECR members are represented in the MRD Board. These representatives from the group of ECR PhD candidates can, but do not have to, be part of the ECR team.
Isabel Pietka (Physics/ICAMS)
Kevinjeorjios Pellumbi (Chemistry)