- Ruhr-Universität Bochum
Materials Chain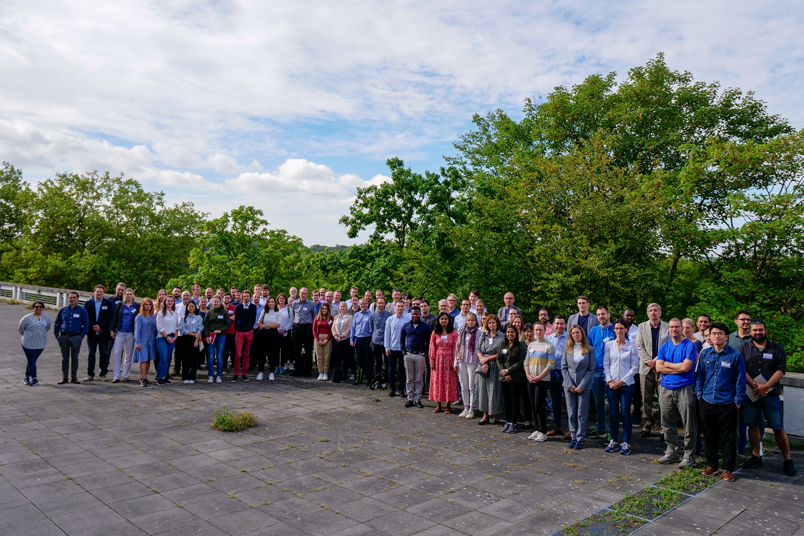 Materials Chain is the first and largest flagship program of the University Alliance Ruhr. It offers a platform for interdiscipli-nary exchange that brings together researchers from fundamental natural sciences to applied materials science and production technology. More than 250 scientists from pver 150 chairs and research groups research and teach under the umbrella of the flagship program. The profile is complemented by cooperations with 11 regional partner institutions.
Building on the proven strengths at the respective university locations, Materials Chain initiates new research projects and associations to strengthen the role of the Ruhr Area as an internationally leading research region for modern materials and their production. The most prominent example that emerged from the program is the UA Ruhr Research Center Future Energy Materials and Systems (FEMS).
All MRD members are part of the Materials Chain network. The MRD hosts the Bochum chapter's Materials Chain Coordination Office which organizes the biennial Materials Chain International Conference (MCIC).